Commercial Kitchens

Built for Delivery
Our Cloud kitchens are designed for speed, quality and scale, making it easy to launch a delivery restaurant with low risk and low capital.
What is a cloud kitchen ?
A cloud kitchen utilizes a commercial kitchen for the purpose of preparing food for delivery or takeout only, with no dine-in customers. Cloud kitchens enable existing restaurateurs to expand an existing brand or new restaurateurs to start a virtual brand at minimal cost.
Our commercial kitchens are designed using this cloud kitchen model to help one succeed in expansion of its business in new territories, whether you're an entrepreneur, independent operator or established restaurant chain.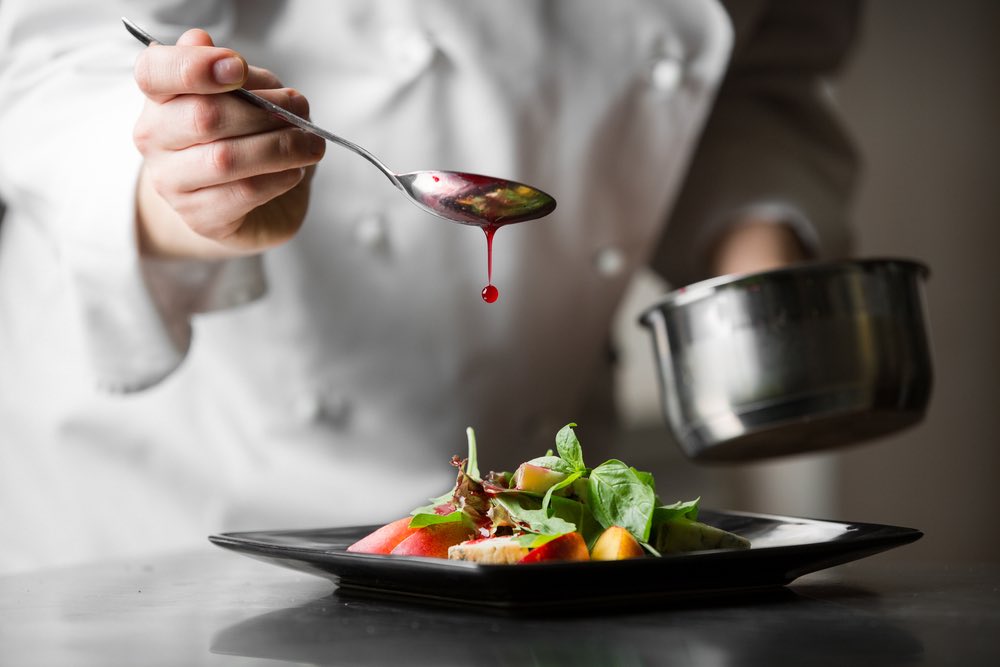 01
Turn-key solution
Open a Cloud Kitchen in as little as 4 to 6 weeks with less capital. Benefit from our proven model for delivery.
02
A team to support you
Our partnership with the best in the market ensure the logistics & timely delivery of your orders, with more accuracy & in less time.
03
New customers at your fingertips
Our kitchens are located in densely populated areas with the highest volumes of delivery orders, so you can reach more customers online.
04
Manage orders on one tablet
Streamline your orders from a single tablet. Our POS Partners technology seamlessly integrates all your delivery apps in one place, allowing you to simplify your processes and just focus on the food.
05
Build multiple food concepts
Maximize your order volume by running multiple brands and cuisines out of a single kitchen.
06
Lower costs, higher profits
When your labor, real estate costs, overheads and cost of goods go down, your profits go up.
All you need and more, under the hood
We offer kitchens for modern-day chefs and help get you set up with specialized equipment, with the minimal fuss.
If you have questions, please feel free to call us
Help our Team to help you find the perfect fit for your business. Contact us to book a tour or get more information on getting started with a Spaces Kitchens®.