It all started with love for Food
The founders of Spaces Kitchens®, 2 extreme foodies, who just love to sample new foods or drinks with a twist, were on a journey to start their own unique concepts restaurant. However, they were shocked out of their wits at the high spine breaking costs involved, without a guarantee of the returns.
On the verge of giving up their lifelong dream, these ex-corporate homemakers took it up as a challenge to not only fulfil their dreams but also to fulfil the dreams of 'those who dare to dream'. Cloud kitchens was the silver lining on which their dreams were about to take wings. Hence……Spaces Kitchens® was evolved…
Spaces Kitchens® is your solution with it's innovative kitchen only concepts by providing modern day kitchen spaces at ideal locations to rapidly "broaden the compass" of the existing F&B brands.
Full set-up & structure has also been put in place to assist those with a dream brand. Meet us to guide you towards execution of your brand as well as fulfilling your dreams…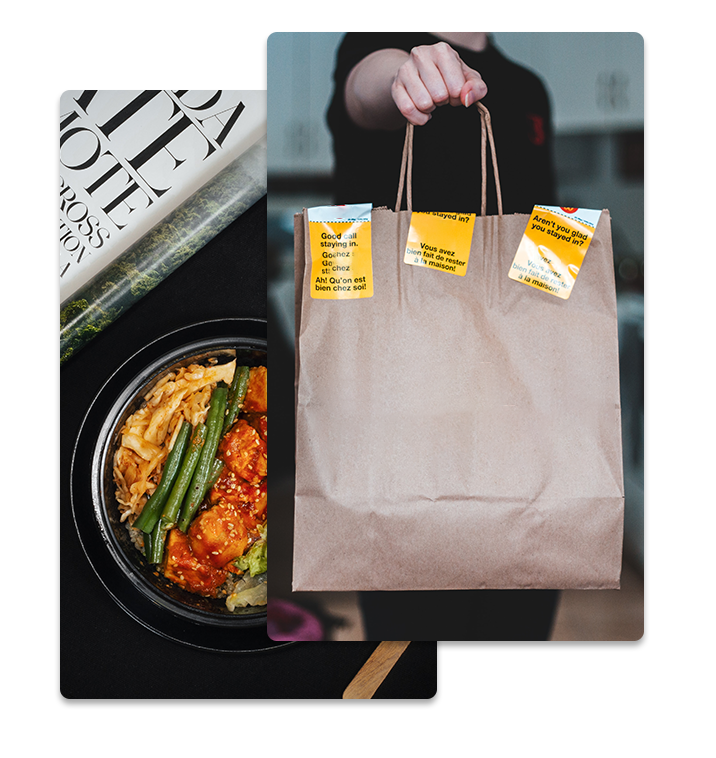 Shifting the paradigm of food delivery
In this ever changing world where we are now shifting to very high demands of delivery only's, it is every restaurant's dream to cut down on the operating costs.
The market size of the global online food delivery sector was 107 billion U.S. dollars in 2019. This figure is expected to grow to 155 billion U.S. dollars in 2023.
Every passing day the demands for delivery only has been increasing due to several reasons. Therefore, most restaurants now wish to cut down on their operating cost & invest on the productivity & final output.
This is where "Spaces Kitchens®" comes in aid. We provide commercial kitchen space to operate your business without the hassle or worries of running a day to day business with overhead expenses.
We offer the commercial kitchens in truly reasonable rates to existing restaurateurs, which will help these restaurateurs in working on their food conveyances. In light of the prerequisites of the restaurateurs, we will give custom fitted kitchens. In addition, even with the consistency in the kitchen style, each kitchen model will be distinctive to meet the remarkable necessities of every restaurateur.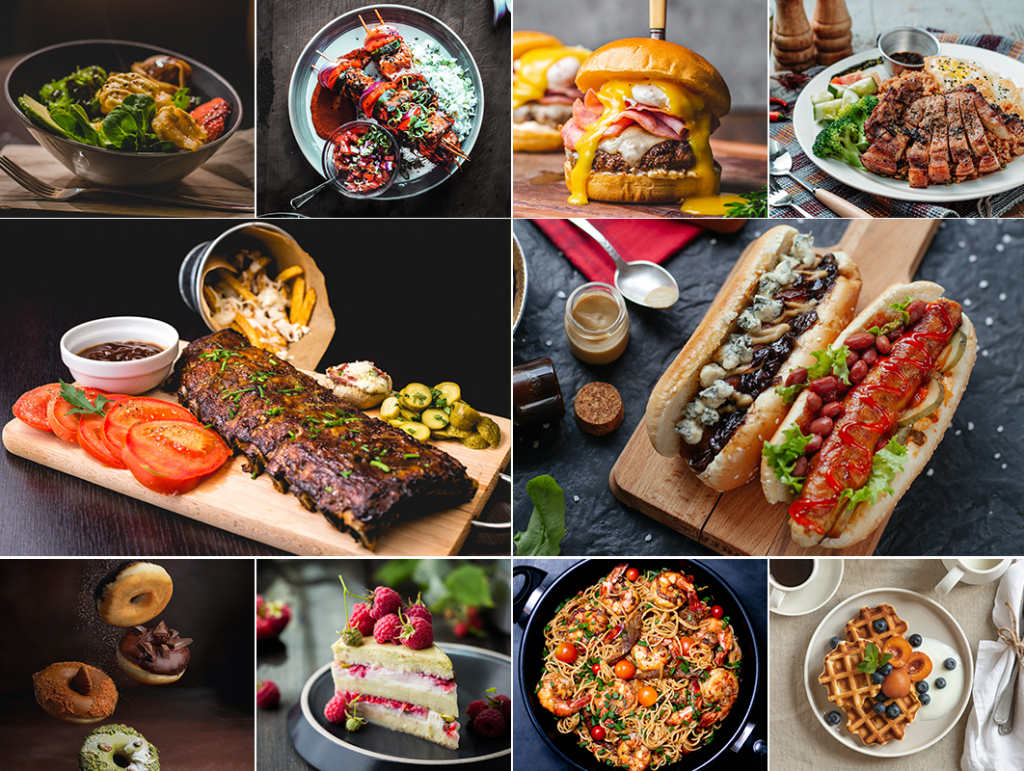 Start your journey today. Your Spaces Kitchens® is Waiting to Partner with you & Share in your Success Story.


la cucina numero uno - Live by July - Aug 2022

If you have questions, please feel free to call us
Help our Team to help you find the perfect fit for your business. Contact us to book a tour or get more information on getting started with a Spaces Kitchens®.